FAQ
our most commonly asked questions... If you don't find the answer you need, please
contact us.
Find the answers you need...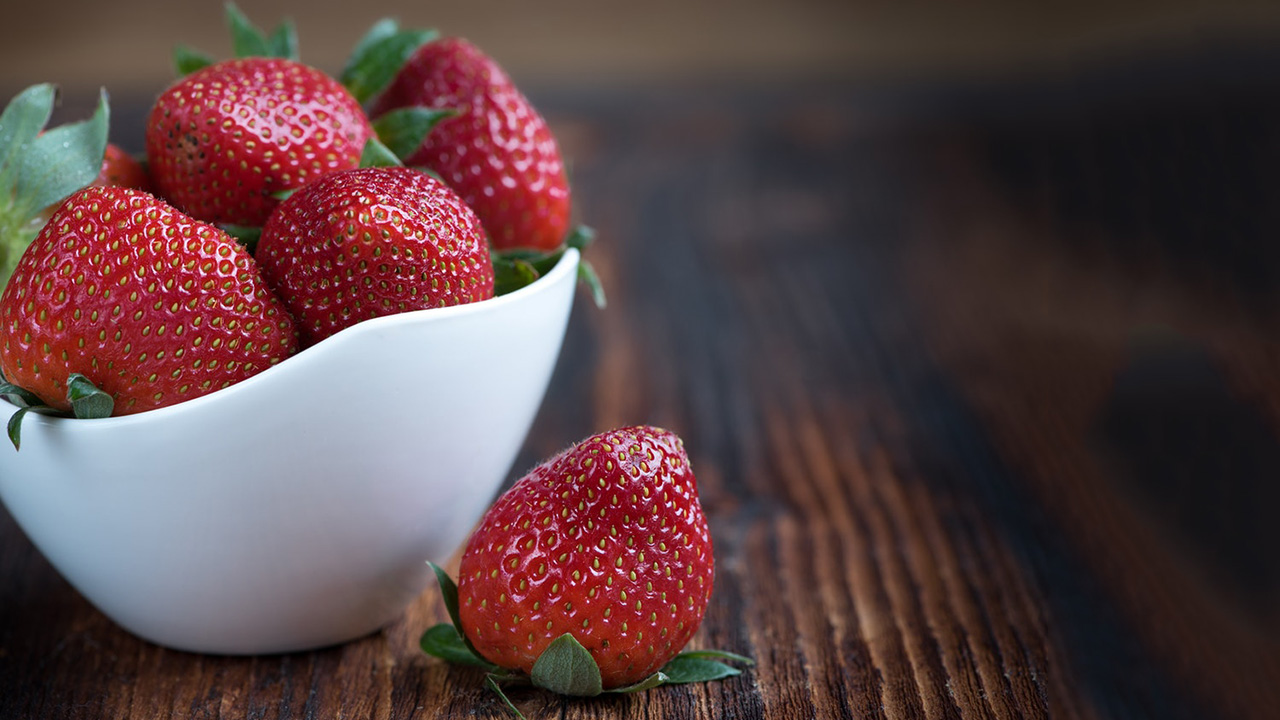 What is renewable energy? Renewable energy is not a fossil fuel, it doesn't burn therefore it creates zero emossions. It is an energy source that feeds itself, or rather, it doesn't require the input of anything human in order to create the power. This means that solar, wind, hydro, tidal, friction type of power generation are all renewable. Whether by the sun, wind, current, tide or contact these methods do not require fossil fuels or carbon or anytyhing to burn.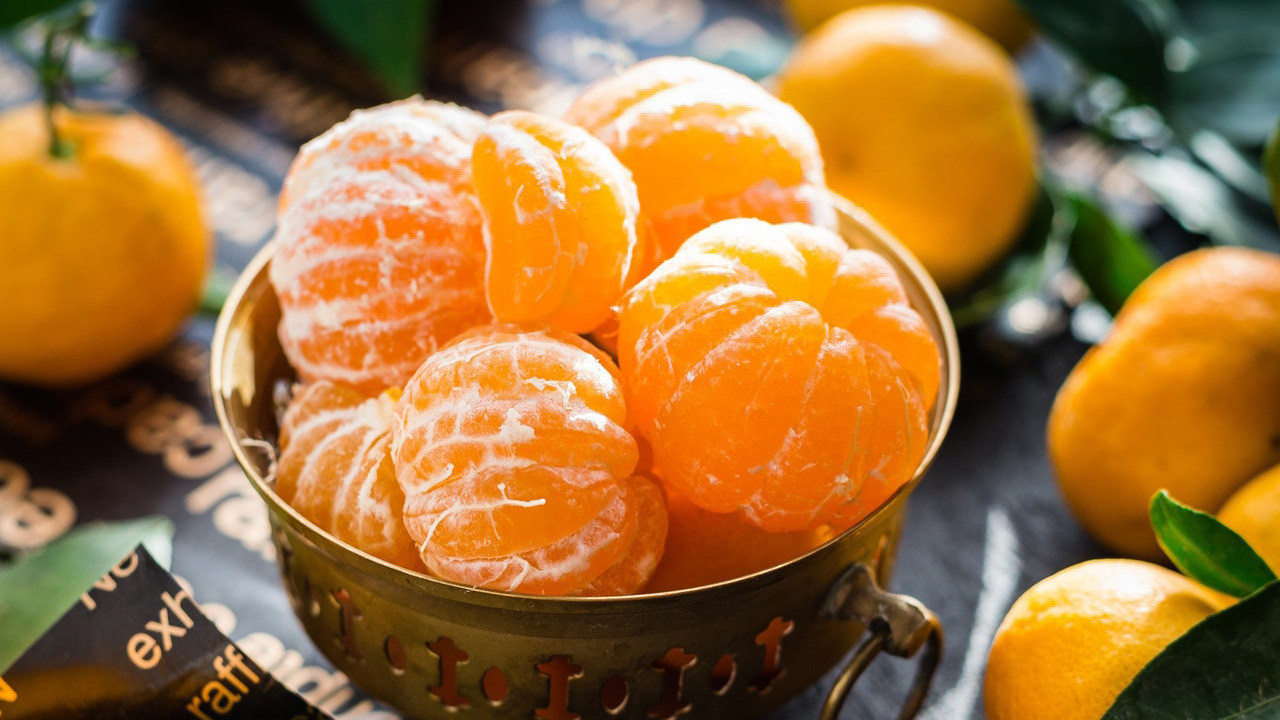 Where are your servers located? Our servers are located in Montreal, Canada.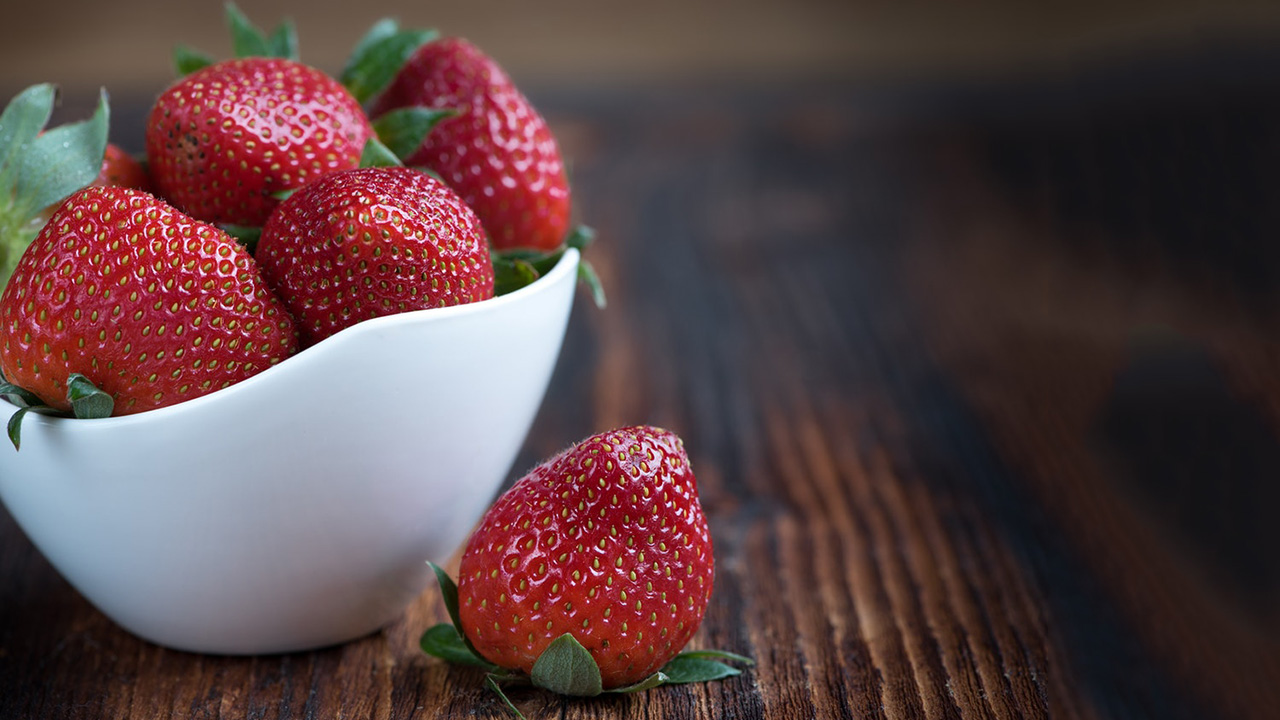 What is your guarantee? We have a 30 day money back guarantee. If you are not happy with our service simply cancel wihin 30 days of your sign up date and get your money back. Please not this does not include any transfer fees or domain registrations or any added transactions fees that may or may not be included in your refund method.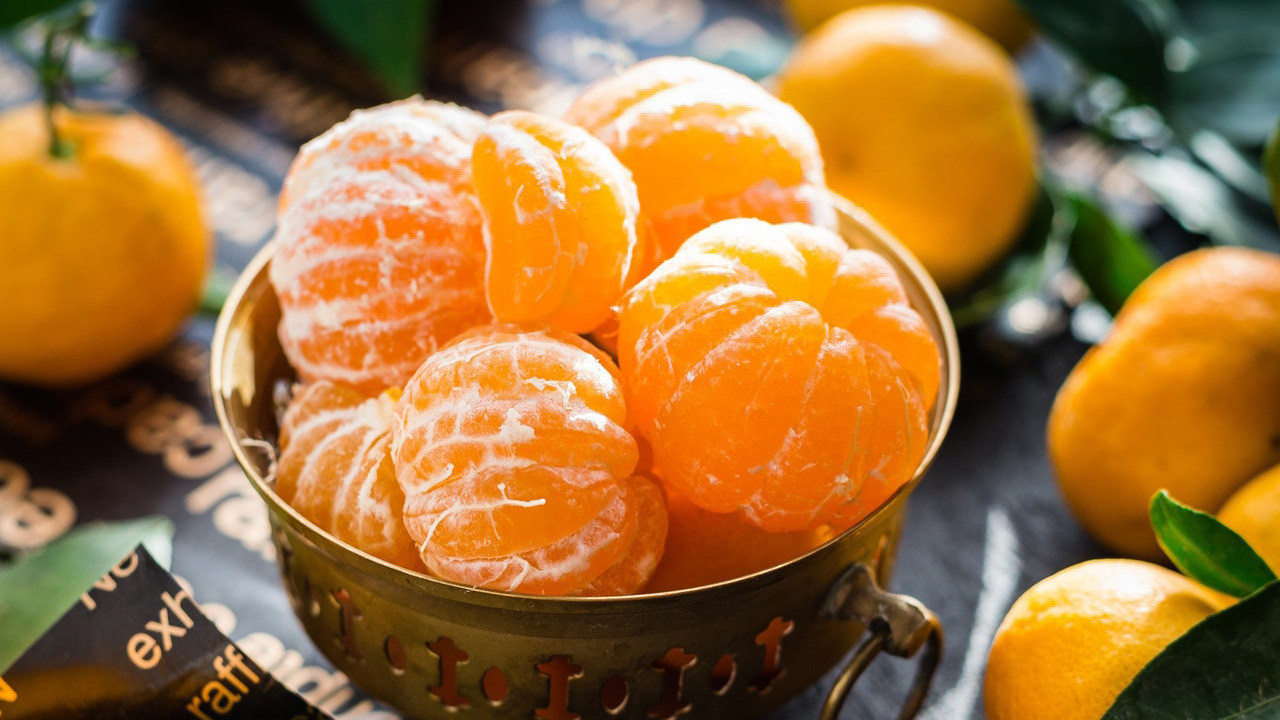 Can your servers host Wordpress? Yes of course. Our servers are perfect for Wordpress. With our Softaculous add-ons you can install Wordpress with just a few clicks wihtout having to move files or folders or know much about it at all. With Wordpress being the most used website in the World you can be sure our servers are well designed and tweaked to help you get the most out of your Wordpress site.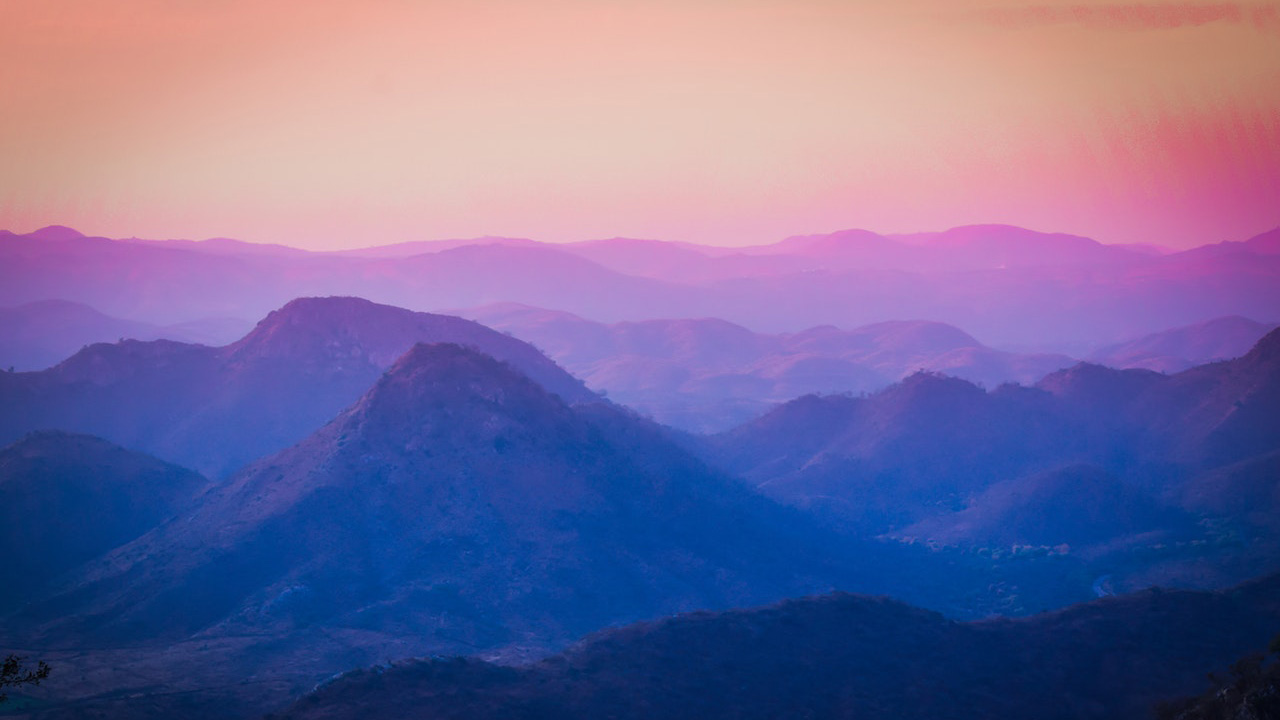 What payment methods do you accept? We currently accept credit cards through PayPal. We also accept mail in payments. Please not service is not available until mail in payments have cleared.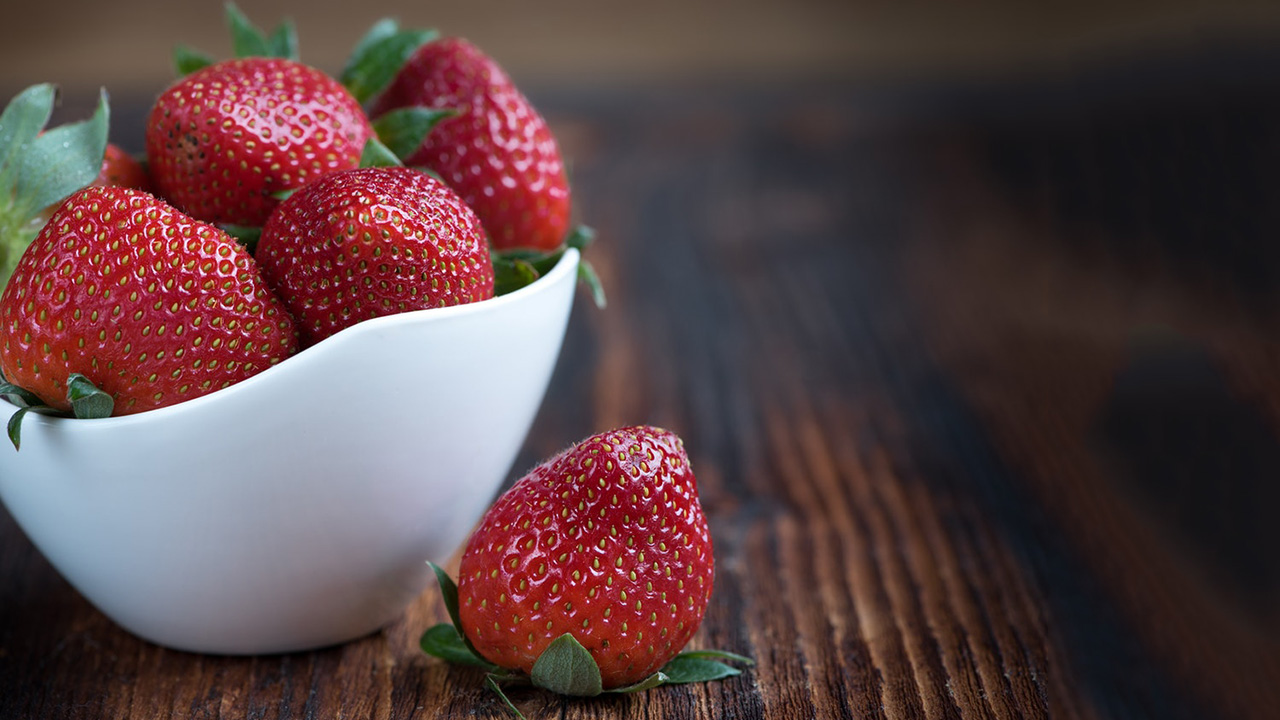 What are the speed of you servers? Our servers receive an A+ speed rating with common server response time calculators. You can visit our Wingman Hostinghomepage to see the specific ping speeds of our servers in milliseconds.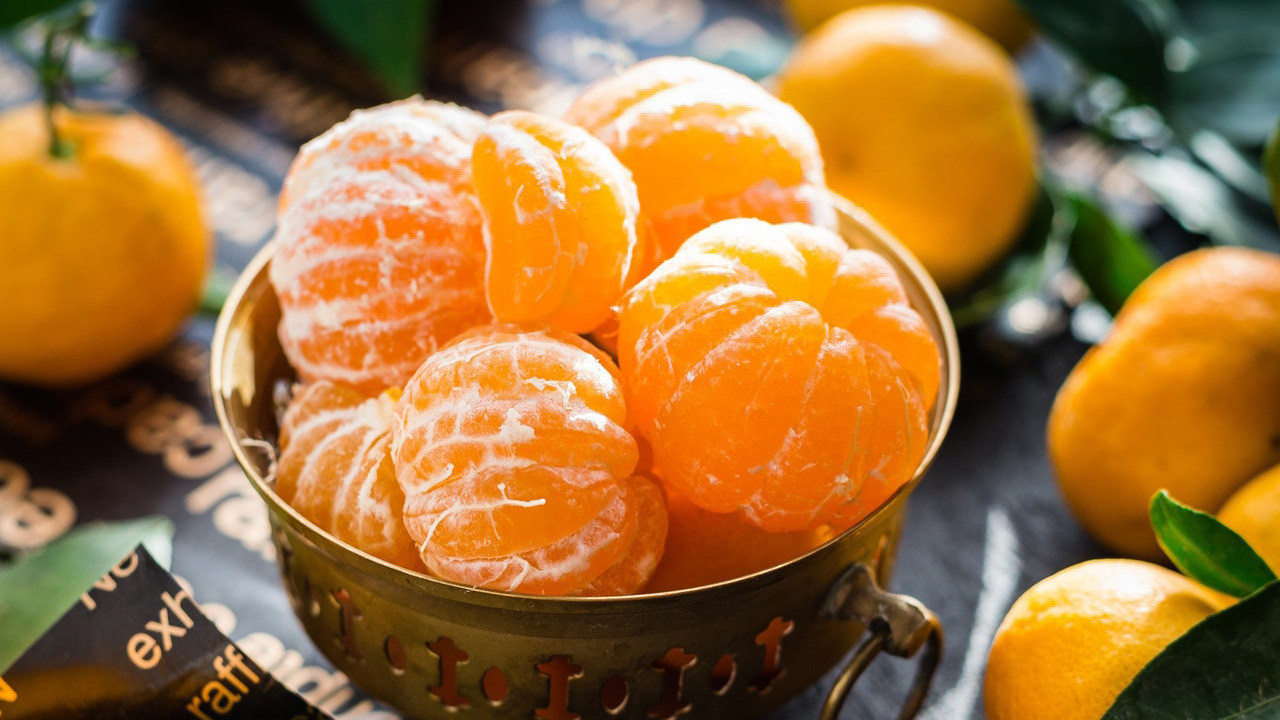 How secure are your servers? Our servers are extremely secure. We offer modern security tools including Immunify360 and TwoAuth sign in options. Yours and others IP's will be blocked if there is any suspicious activity from that IP occurs. We will also restrict certain aspects of your account IF it somehow gets hacked. Please note hacking usually occurs due to weak passwords, someone stealing a password, not updated Websites that use plugins and similar vulberabilities in website choices, passwords, plugins and personell. Your website will be protected against DDOS attacks. There are also upgrades you can add to your web hosting for added security. Please see our add-on section for more information.Site Lock Security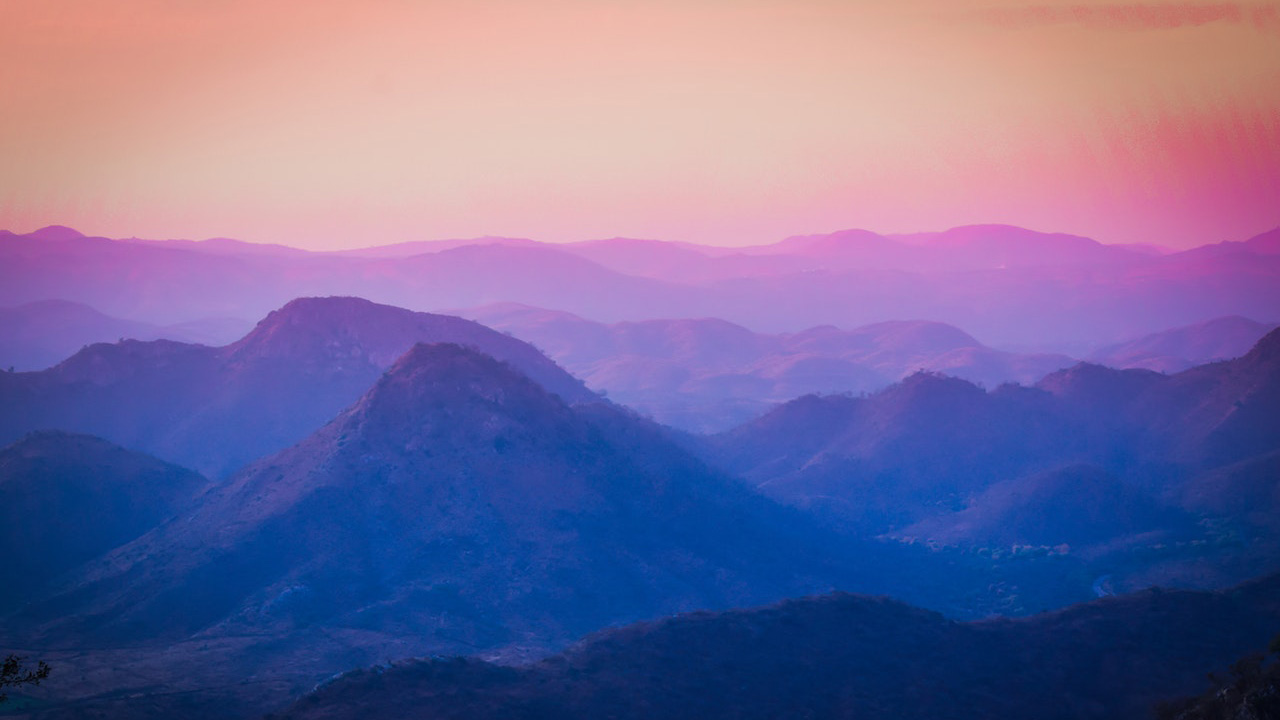 What backup options do you have? We have a few backup options. We maintain daily backups that are kept for a minimum of two weeks. These can be accessed through your c-panel account, if you are having troubles please contact us. Otherwise we offer a backup upgrade and add-on for your added security and peace of mind. Please see our add-ons for more information. CodeGuard Backup